International Volvo Photo Locations Part 500



Feira Internacional de Lisboa with Parque de Estacionamento is located on Rua do Bojador in Lisbon, Portugal.
The Feira Internacional de Lisboa (FIL) is a fair in Portugal 's capital Lisbon since 1999.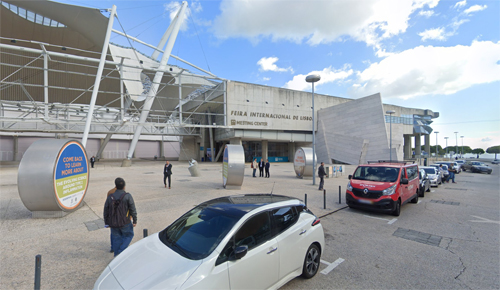 After Expo 98 , the Zona Internacional Norte there was remodeled for the FIL 's move, in accordance with the original plans for the subsequent use of the Expo , and opened in 1999.
Today's Feira Internacional de Lisboa is located on the Tagus, with a view of the Vasco da Gama Bridge, and consists of four fully air-conditioned pavilions, each 10,200 m² and between 10 and 15 meters high, has generous street accesses, and with the nearby Estação do Oriente one of Lisbon Central Train Stations and Lisbon Metro – and bus hubs in the neighborhood. There is also good access to the expressways from the nearby Lisbon Airport.
Architects Francisco Keil do Amaral & Alberto Cruz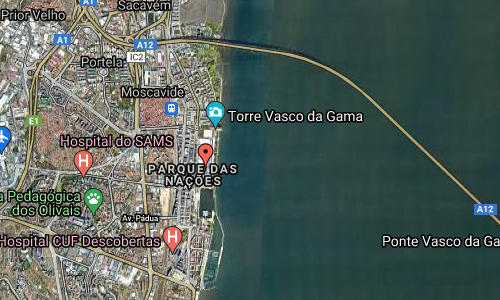 More information at en.wikipedia.org and fil.pt.