International Volvo Photo Locations Part 501



PE Cristalia Edificio Onic 6 is located on Cristalia Business Park which can be reached through Calle Vía de los Poblados in Madrid, Spain.
Cristalia Business Park is in one of the most well-established office areas of the A2, and it has an excellent selection of services and great communications. The park is surrounded by an extensive landscaped area for the tenants to use. It has a wide range of services, including hotel, various catering establishments, babysitting, laundry services and a sports complex with padel courts.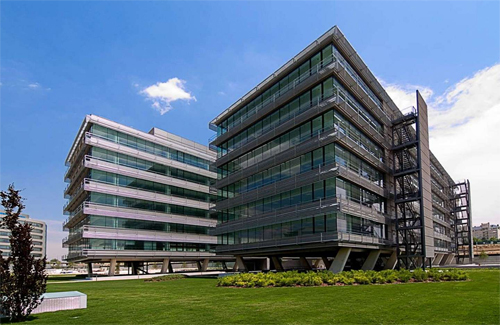 Combining striking design and landscaping that evokes Spain's stunning scenery, the 90,000-SM Cristalia Business Park offers 11 buildings with offices, a hotel, and commercial space in a picturesque environment. CallisonRTKL's design scheme emphasizes interior spaces and uses landscaped and garden areas, restaurants and park terraces to create a quiet and attractive environment for pedestrians and workers. Moreover, CallisonRTKL established a series of spaces that are inspired by Spanish landscapes; a central water feature with an adjacent grass surface alludes to the river shores, the rhythmic placement of olive trees suggests Southern Spain, and the geometric rows of seasonal plants and flowering shrubs call to mind the cultivated fields of the Spanish countryside.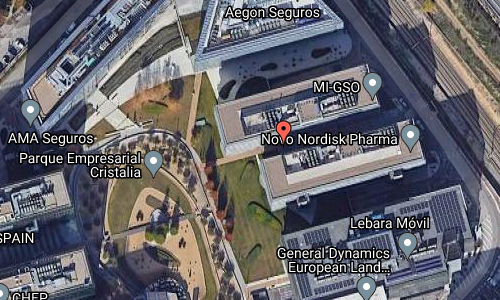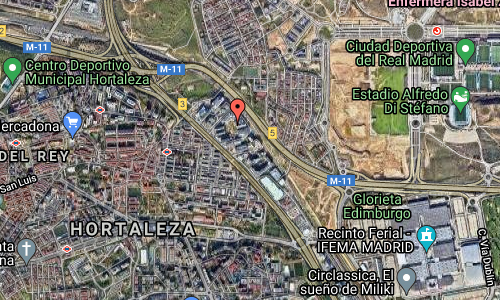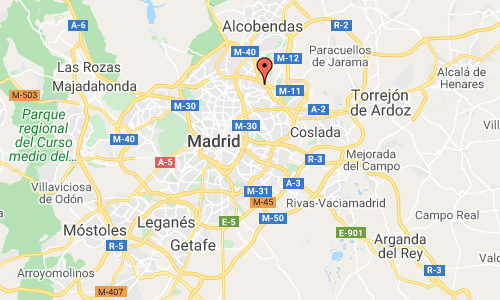 More information at callisonrtkl.com and search.savills.com.