Volvo Photo Locations Part 403



Gillberga Natur- och Kulturbrott is located near Gillberga in Löttorp on Öland, Sweden.
A quarry where mining is taking place that supplies the stone industry in Sanvik with materials. In summer, cultural events also take place here from a stage that is set up next to the high limestone wall.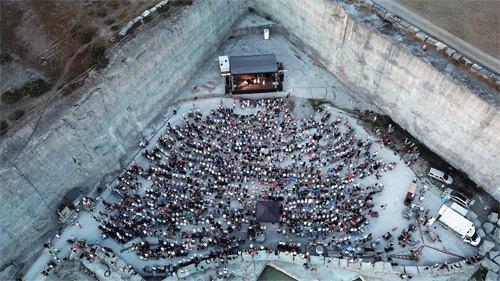 The place is well signposted from the coastal road and road 136. In the quarry there are information signs that describe the limestone's exciting natural and cultural history. Fantastic views of Stenkusten , Kalmarsund and Blå Jungfrun frame the place.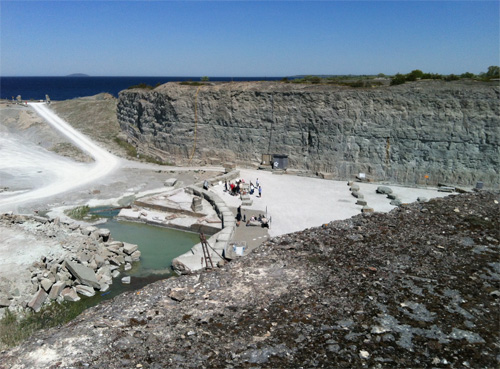 The limestone on the site was formed during the Ordovician, ie a geological period that began about 480 million years ago and lasted until about 440 million years ago. Our continent was then south of the equator and in the then sea limestone sludge and remains of shell-bearing animals fell to the bottom. Over time, shells and limestone sludge were compressed into the rock limestone. It was slow processes. Geologists estimate that every millimeter of limestone represents about 1000 years. Here in Gillberga quarry, the walls are 17 meters high, ie they represent about 17 million years in the earth's development. The color of the limestone varies from gray to red.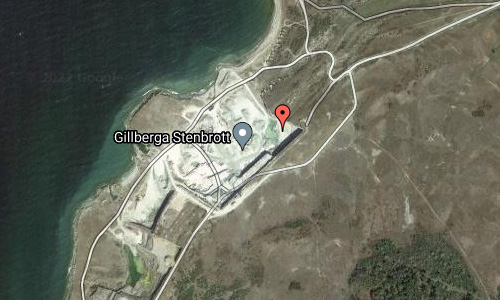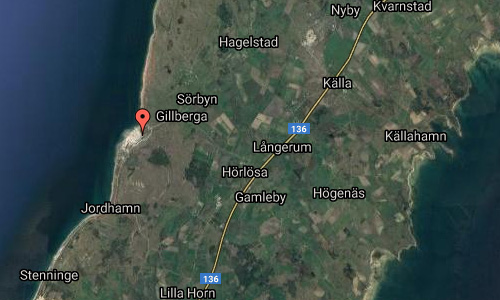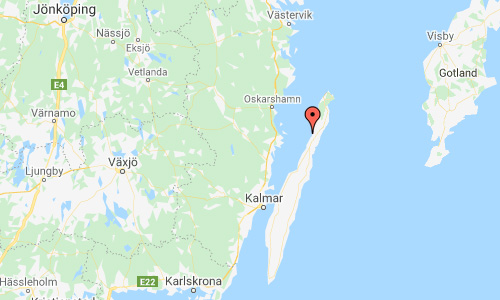 More information on alltpaoland.se and oland.se.