Volvo Photo Locations Part 411



Åbytravet or Åby Racetrack is a horse racing track located on Åby Arenaväg in Mölndal, 10 km south of Göteborg, Sweden.
Åby was opened in 1936 as a track for harness racing as well as thoroughbred racing. Since October 1976, the track has been dedicated to harness racing solely.
Åby is the second biggest track for harness racing in Sweden. The length of the track is 1,000 meters.
Åbytravet – a world-class arena for both horse and guest. Their vision is to be a meeting place and an experience arena in absolute top class. They offer a captivating overall experience with excitement, entertainment and culinary experiences. They are a modern arena for trotting and equestrian sports, but you do not have to be interested in horses for a memorable experience here.
Whether you are here on a competition day or not, there is always life and movement with us. They offer a strong selection if you want to have fun and enjoy something good to eat or drink. There are several restaurants to choose from and a small café located right next to the trotting track.
Usually there are trotting competitions on Wednesdays or Thursdays, but the real highlights are STL – six Saturdays a year – with the Paralympic trotting final, Åby Grand Prix and the Swedish Championships weekend as the crowning achievement.
There is a hotel with 223 rooms, Every Padel in Mölndal offers 25 paddle courts, 21 doubles and 4 single courses. space, gym, business hotel and a congress and conference facility with up to 20 meeting rooms that make Åby Arena a destination that will attract up to 400,000 guests on an annual basis.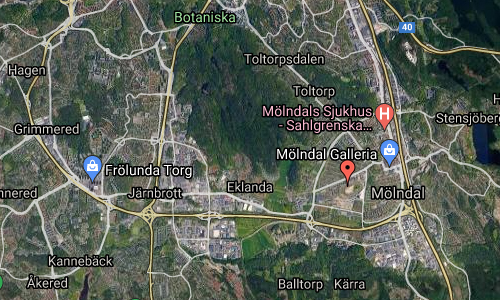 More information on sv.wikipedia.org, abytravet.se and www.abyarena.se.