Volvo Photo Locations Part 421



Volvo Cars PVE Research & Development Head Quarters is located on Gunnar Engellaus väg 21 in Sörred, Torslanda on Hisingen in Göteborg, Sweden.
In this building the Research & Development teams are working, in close conjuction with the nearby Design Centre and the Factory.
Volvo Cars' factory in Torslanda is a complete factory with a press plant, body factory, painting and assembly plant. The factory opened in 1964 and is approximately 450,000 square meters in size. Around 6,500 people work here to build our larger car models in the 60s and 90s series. The factory builds about 1250 cars per day. In addition to passenger cars, we also build special vehicles, such as police cars.
As part of the team at Volvo Car Torslanda, you can work in production, logistics, finance, purchasing, personnel, communication and other areas. As an employee in production, you work in shifts – the factory has different shifts; day shifts, evening shifts and night shifts.
Vacancies at Volvo Car Torslanda are advertised in the Volvo Cars Job Portal.
Do you want to visit the factory in Torslanda during a guided visit? Welcome to contact the Volvo Car Visitor Center.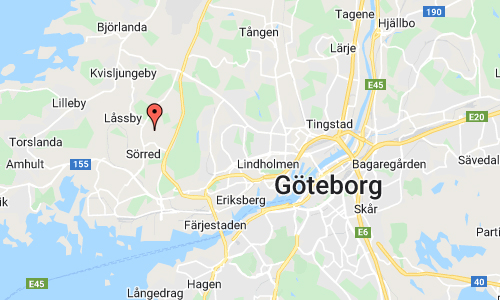 More information on www.volvocars.com/volvo-experience-centers and www.volvocars.com/torslandafabriken.