Volvo Photo Locations Part 19


Lindholmen Science Park is a part of the Norra Älvstranden region, where a new district of 60,000 people is evolving.
The development of Lindholmen Science Park started at the turn of 1999/2000, when Chalmers and Gothenburg City jointly took the decision to start a technology park at Lindholmen. Ericsson, Volvo Group and Volvo Cars of were partners right from the start. A key factor in the establishment was that many of Chalmers university programs already existed at Lindholmen. In addition, Lindholmen had developed into a center of excellence for high school education.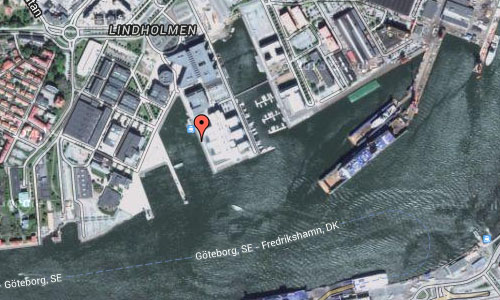 More information on www.lindholmen.se