Volvo Photo Locations Part 64


Särö is a locality situated in Kungsbacka Municipality in Halland. It is located south of Göteborg on the Särö peninsula, and is famous for its golf and tennis history. Geographically, the peninsula marks the transition from the Bohuslän archipelago in the north and the long, flat Halland coast in the south. The nature reserve Särö Västerskog is located nearby.
Originally an agricultural area, Särö became most popular during the end of the 19th century when the upper class of nearby Göteborg started to use the peninsula as a summer resort. A railway from central Göteborg was built, and the kings Oscar II and Gustav V frequented the locality summertime. Today, Särö is an affluent suburb to Göteborg and Kungsbacka. It can be reached by car or by bus.
Säröhus Conference Hotel is today located in the building above.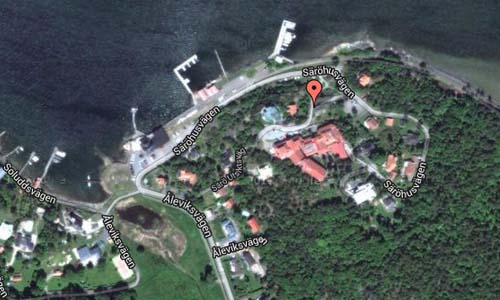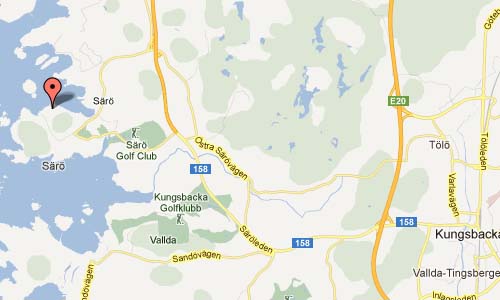 More information at www.sarohus.se and sv.wikipedia.org.