International Volvo Photo Locations Part 72


Fillmore Street is one of San Francisco's great treasures. It's the main shopping and dining district in one of the city's finest neighborhoods.
Bounded on the east by the ethnic vitality of Japantown, on the south by the nightlife of the Fillmore Jazz District, and on the north by Pacific Heights, with its grand mansions and views of the bay, this is a neighborhood of great diversity. Thrift shops and the trendiest boutiques range from cheap to chic.
The Fillmore District, also called The Fillmore, The Fill, The Moe, or Fillmoe, is a neighborhood in San Francisco, California.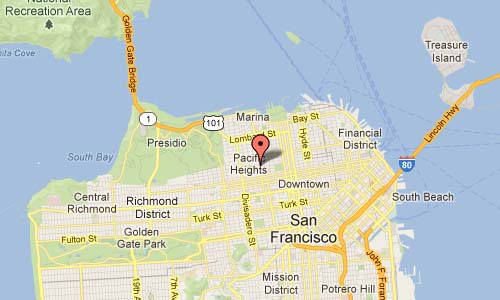 More information at www.fillmorestreetsf.com and en.wikipedia.org