International Volvo Photo Locations Part 120


Fiumicino – Leonardo da Vinci International Airport or Rome Fiumicino Airport, also simply known as Fiumicino Airport, is Italy's largest airport with 37.7 million passengers served in 2011, located in Fiumicino, 35.0 km west southwest of Rome's historic city centre.
The airport serves as a hub for Alitalia, the largest Italian airline. Based on total passenger numbers it was the sixth busiest airport in Europe, and the world's 29th busiest airport in 2011.
The airport is named after Italian polymath Leonardo da Vinci, who first designed a proto helicopter and a flying machine with wings.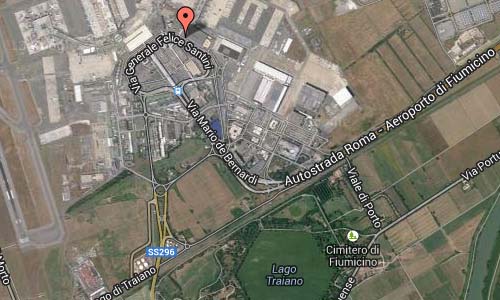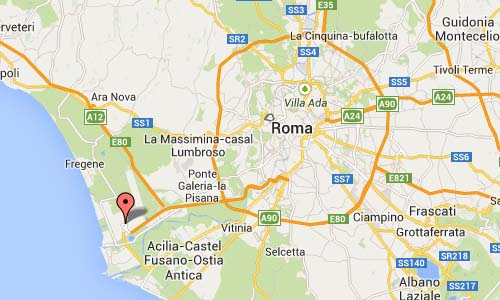 More information on wikipedia.org and www.adr.it/fiumicino