International Volvo Photo Locations Part 119


Quebec is the capital of the Canadian province of Quebec.It is the second most populous city in Quebec after Montreal, which is about 233 km to the southwest.
The narrowing of the Saint Lawrence River proximate to the city's promontory, Cape Diamond, and Lévis, on the opposite bank, provided the name given to the city, Kébec, an Algonquin word meaning "where the river narrows". Founded in 1608 by Samuel de Champlain, Quebec City is one of the oldest cities in North America. The ramparts surrounding Old Quebec are the only remaining fortified city walls that still exist in the Americas north of Mexico, and were declared a World Heritage Site by UNESCO in 1985 as the 'Historic District of Old Québec'.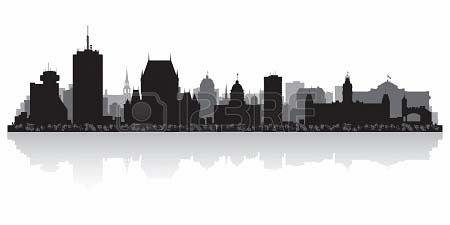 The following buildings create the skyine of Quebec:
Château Frontenac Hotel
Parliament Building
Édifice Price (Price Building)
Place Hauteville
Hôtel Loews Le Concorde
Place de la Capitale
Hôtel Hilton
Édifice Marie-Guyart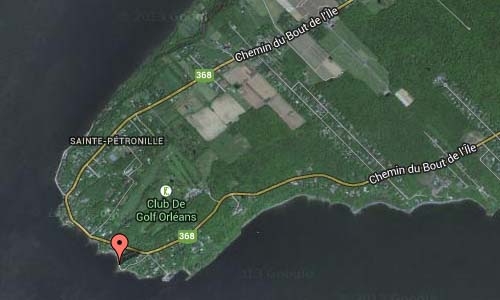 More information on en.wikipedia.org and www.quebecregion.com