Volvo Photo Locations Part 132


Gåsevadholm is a castle in Töölön parish in Halland, now in Kungsbacka. The present castle building was built in the late 1700s. It has a pink color and is located on an island in the middle of Rolfsån. Owner is Baron Niclas Silfverschiöld, married to the Princess Désirée.
Unfortunately, the castle is not open for the public.
The castle is platered and painted in a pink color. Additional buildings facades consists of wood panels with vertical drop lid painted with traditional barn red and bright oil paints. The foundations of the older houses are made ​​of carved stone and roofing consists of one or layer of brick. On some of the older farm buildings are also metal roofs.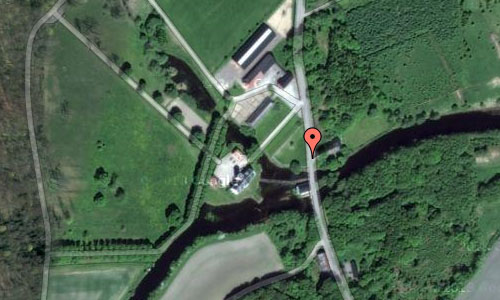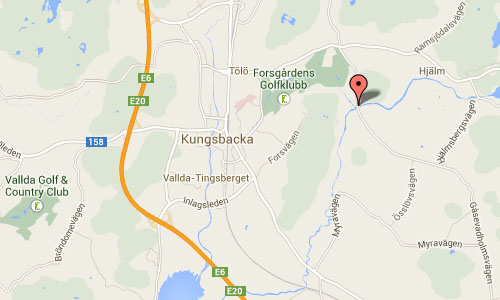 More information at www.slottsguiden.info and sv.wikipedia.org.