Volvo Photo Locations Part 134


Särö is a locality situated in Kungsbacka Municipality, Halland County, Sweden, with 3,165 inhabitants in 2010.
It is located south of Gothenburg on the Särö peninsula, and is famous for its golf and tennis history.
Geographically, the peninsula marks the transition from the Bohuslän archipelago in the north and the long, flat Halland coast in the south. The nature reserve Särö Västerskog is located nearby.
Originally an agricultural area, Särö became most popular during the end of the 19th century when the upper class of nearby Gothenburg started to use the peninsula as a summer resort. A railway from central Gothenburg was built, and the kings Oscar II and Gustav V frequented the locality summertime.
Today, Särö is an affluent suburb to Gothenburg and Kungsbacka. It can be reached by car or by bus.
In the summer, but also spring or autumn, the restaurant Blomstermåla is a popular place to visit for lunch or dinner. The views towards the water, from inside or outside are wonderfull!
On Särö, there are two forested mountain heights, Västerskog and Nordanskog. Topographically belongs Särö the Bohuslän rocky coastal landscape. The nature reserve Särö Västerskog are relics of the Bronze Age deciduous forests, which once covered much of the west coast, and there are nice walking paths and great views. The vegetation is unique for Halland with Yew. Nordanskog have a similar vegetation, but more the character of wilderness.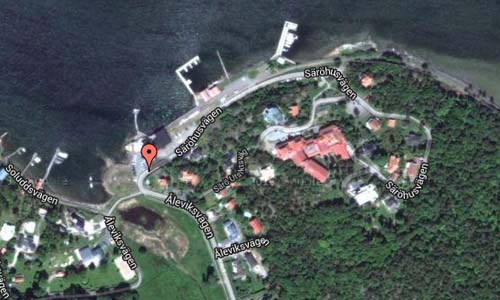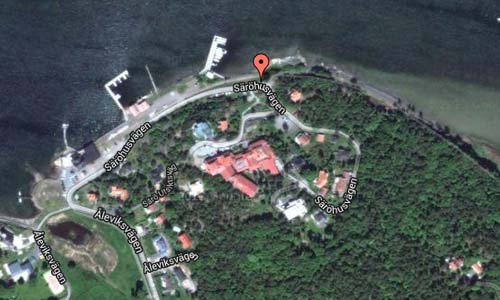 More information at www.blomstermala.se and sv.wikipedia.org.