International Volvo Photo Locations Part 163


The Monterey cypress "tree tunnel" is located at the Sir Francis Drake Blvd near Point Reyes Station, north of San Francisco in California, USA. It is a signature landscape feature that evokes some of the prestige that RCA placed in this profitable, historic operation.
Point Reyes is a prominent cape and popular Northern California tourist destination on the Pacific coast of northern California. It is located in Marin County approximately 30 miles (50 km) west-northwest of San Francisco. The term is often applied to the Point Reyes Peninsula, the region bounded by Tomales Bay on the northeast and Bolinas Lagoon on the southeast. The headland is protected as part of Point Reyes National Seashore.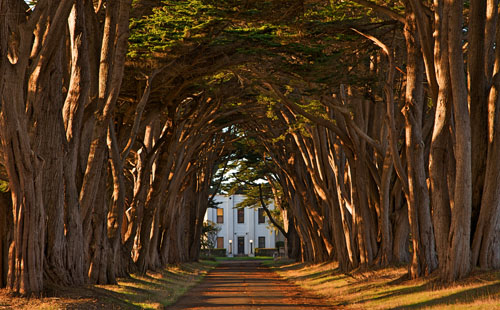 The Cypress Tree Tunnel leads to the KPH Radio Station. KPH is a public coast radio station on the West Coast of the United States. For most of the 20th century, it provided ship to shore communications including telegrams (using Morse code) and marine telex service (using radioteletype). The station discontinued commercial operation in 1998, but is operated occasionally as a historic service – its signal can be tuned in throughout a large portion of the western hemisphere.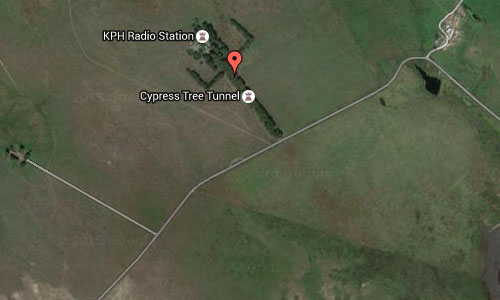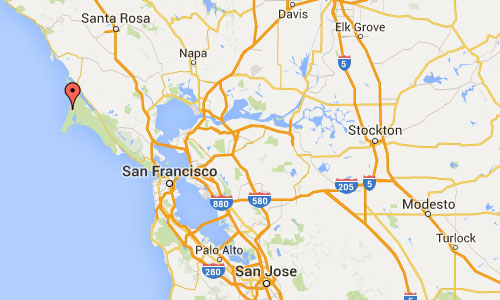 More information on www.nps.gov, en.wikipedia.org and en.wikipedia.org.