Volvo Photo Locations Part 217


The building in the photo is located on Klövervägen on Lidingö, outside Stockholm. The house has received the (nick) name Villa Tetris.
The newly built private villa in the inner Stockholm archipelago is far from what one expects. The architects have toyed with building standards and created a new modern expression that is exciting without being obsequious. Unclear and paradoxical, but with the utmost precision and craftsmanship.
The architects of the building, Byggfenomen, describes the house as a Tetris experience and it's not a stupid analogy. It looks indeed like blocks have fallen down a bit anyway in a digital multi-dimensional world. The facade consists of exciting openings, layers and layers. Concrete and untreated pine stand on the surface of an internal fund of the dark-colored fiber-cement.
The house's idea is to turn on the expected and surprise. A sort of protest against all construction should be measurable, rationally and clearly. During construction, the project called "180 meters of neo-romanticism". But can we really call this house romantic?
– Romanticism grew up partly as a counterweight to the increasingly dominant and measurable mechanistic worldview. It tried to achieve something that was inside us and not outside us. In the same way that many in the 1800s felt that they were prisoners of the mechanics and the measurable, we feel that architecture practice that is increasingly left on measurability and rationality in different terms. The building trying to embrace the paradoxes architecture live through, says architect Daniel Johansson.
There is also a more image wise connection to one of the Romantic cornerstone ruin. Inside the outer facade of pine sits plant boxes with climbing and hanging plants that will eventually find its way between the joints. Like a sewing plants will stitch together the various parts.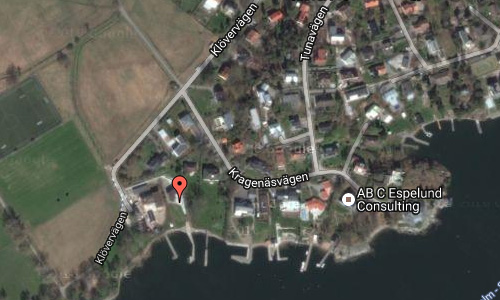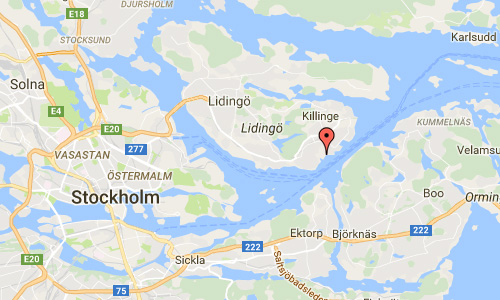 More information at www.archello.com, www.cembrit.se, betong.se and www.byggfenomen.se.