International Volvo Photo Locations Part 267


Homer street is a street in Vancouver and runs between the Fals Creek in the South West to the Waterfront in the North East in Central Vancouver.
This photo location is near the corner of Homer St and W Pender St.
This place is located between Yaletown and Gastown.
Yaletown was once the Western terminus for the Canadian Pacific Railway, but the area's more recent reinvention dates back to 1986 when the waterfront along the north of False Creek was host to many of the venues when Vancouver hosted the World's Fair. Since then that land, along with the warehouse district adjoining it have been transformed into one of the city's chicest neighbourhoods, filled with residential loft spaces, sidewalk cafes, cool restaurants, unique shopping, and leafy parks. Sitting along the south side of the downtown Vancouver peninsula, Yaletown is bordered by Homer Street, Robson Street and False Creek.
Vancouver's oldest neighbourhood, Gastown grew from a single tavern founded by John 'Gassy Jack' Deighton back in 1867. Today, the district retains its historic charm and independent spirit. Victorian architecture houses a thriving fashion scene, impeccably curated décor boutiques, one-of-a-kind galleries and some of the best culinary fare in Vancouver. It's a gathering place for stylish locals and an ideal neighbourhood to explore on foot. Gastown lies along the north of the downtown Vancouver peninsula, from Richards east to Main Street, and south to Hastings Street.
Vancouver is a coastal seaport city in Canada. Located in in the Lower Mainland region of British Columbia, it is the most populous city in the province.
In the 2011 census, Vancouver was one of the most ethnically and linguistically diverse cities in Canada; 52% of its residents have a first language other than English. Vancouver is classed as a Beta global city. Vancouver was the most densely populated Canadian municipality in the 2011 census too, with over 250,000 residents, and the fourth most densely populated city in North America behind New York City, San Francisco, and Mexico City.
The city of Vancouver has taken a number of steps to become a sustainable city. Ninety-three percent of the electricity used in Vancouver is generated using sustainable resources such as hydroelectric power. The city is also actively working towards becoming a greener city. The City of Vancouver has crafted an action plan of goals it has set to meet by 2020, including reducing greenhouse gas emissions, encouraging the growth of green jobs and businesses, requiring green construction, and reducing waste.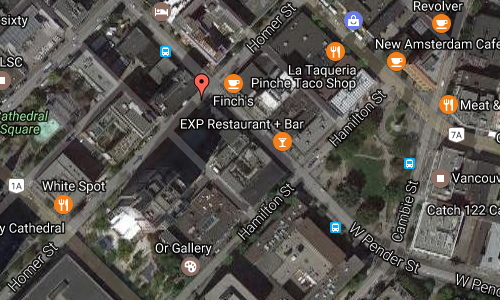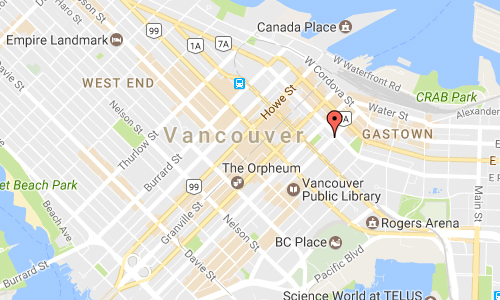 More information at en.wikipedia.org and www.tourismvancouver.com.