Volvo Photo Locations Part 342



Bondegatan is a street on Södermalm in Stockholm. It received its present name in connection with the Name Revision in Stockholm in 1885. The street extends from Götgatan in the west through the whole of eastern Södermalm and ends at Tegelviksgatan. According to the 1885 plan for eastern Södermalm, Bondegatan would go all the way down to Hammarby lake, but the plan was never fulfilled and Bondegatan ended already at Tegelviksgatan.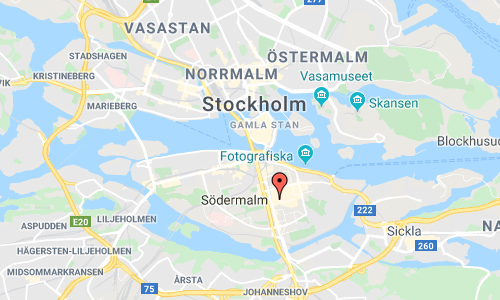 More information at sv.wikipedia.org.