Volvo Photo Locations Part 343



Tantolunden is located on Tantolundsvägen in Stockholm. From Tantolunden you get a great view on Årstaviken!
Tantolunden is a large park by Årstaviken on the island of Södermalm. Its location close to the restaurants and cafés of Hornstull, Mariatorget, and SoFo has made the area a popular meeting place for young Stockholmers. People of all ages meet here for swimming and picnics in the summer and for sledding in the winter. There's a playground, beach volleyball court, minigolf, a frisbee golf course, and an open-air theater. Don't miss the chance to take a stroll up the hill and enjoy the more than 100 allotment gardens and garden sheds. Creative carpentry and gardening have been blooming behind the fences since 1915.
The park was designed in 1885 by Swedish garden architect Alfred Medin (1841-1910). The construction work continued until 1899, when it was considered that the park was completed. In 1906 a playground was arranged in the western part of the park.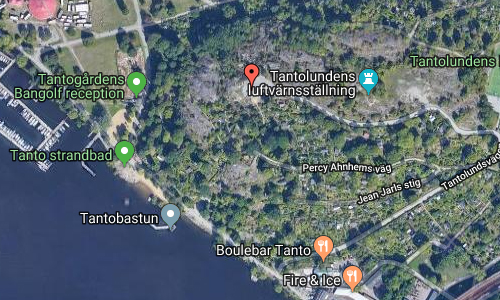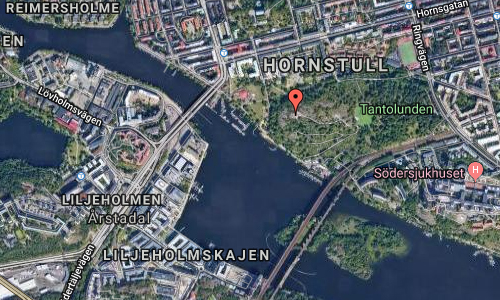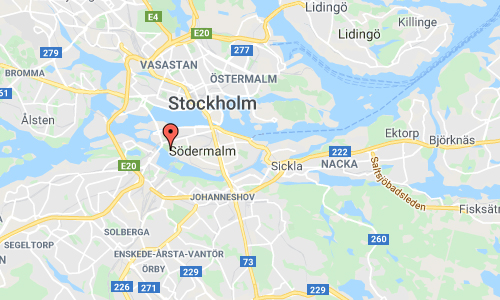 More information at sv.wikipedia.org and visitstockholm.com.