Volvo Photo Locations Part 353



Elite Park Hotel is located on Västra Esplanaden in Växjö in Småland, Sweden.
Elite Park Hotel, Växjö is a four-star hotel located in the lush Theater Park in the middle of Växjö's city center. A modern hotel with 76 rooms in a Nordic, light design that invites you to work and rest. Through the wireless network you can easily connect to the internet. After a day's work or a shopping trip in Växjö, Elite Park Hotel has a whirlpool and sauna to relax in afterwards. In addition, as a hotel guest with them you get to work out at the modern gym Nordic Wellness.
Elite Park Hotel has fantastic opportunities for both small and large conferences. In the same building as the hotel is Växjö Konserthus, with the possibility of accommodating up to 800 people in the largest room and up to 1000 people in the restaurants. The central location also means that you are always close to Växjö's business streets and entertainment. It is easy to get to the Elite Park Hotel, which is five minutes walking distance from the main train station and buses. If you come by car, they offer good parking possibilities both indoors and outdoors.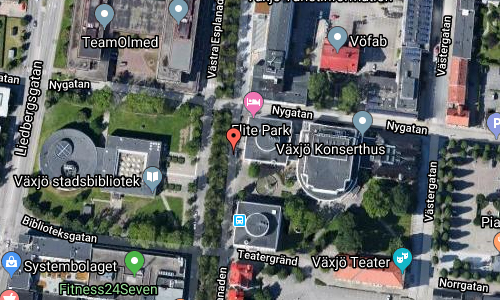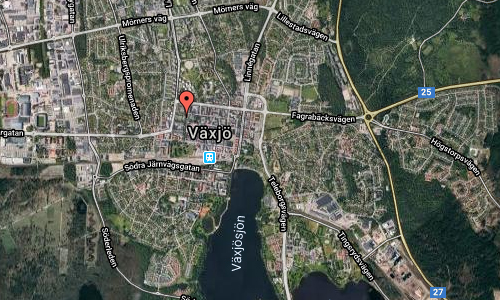 More information at elite.se.