Volvo Photo Locations Part 354



Växjö Teater is located on Västergatan in Växjö in Småland, Sweden.
Växjö Theater is Sweden's second oldest village theater, and currently has about 445 seats. The theater was inaugurated on December 26, 1849 and the building was designed by county architect Wilhelm Theodor Anckarswaard, who is also the author of Växjö City Hall (now Växjö City Hotel). In 1964, Växjö Theater became a listed building.
Today, Växjö Theater utilizes, among other things, the local department of the National Theater, Växjö Theater Association. Växjö Revyn is another company that utilizes the premises. Växjö theater is also booked for concerts, theater, lectures, conferences and other events.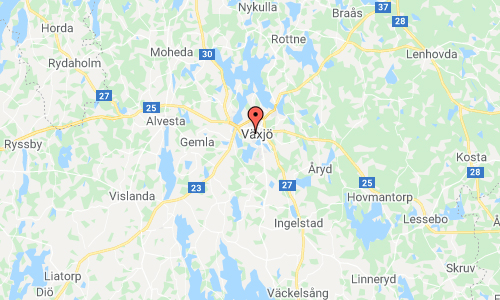 More information at sv.wikipedia.org vaxjorevyn.se.