International Volvo Photo Locations Part 425



W 6th St and S Grand Ave is located in Downtown Los Angeles.
Grand Avenue is a major north-south thoroughfare in Los Angeles, California. Lined with museums, concert venues, and theaters, this urban center on Bunker Hill attracts millions of people a year. Grand Park stretches between the Los Angeles City Hall and the Los Angeles Music Center on Grand Avenue. In 2007, a $3 billion Grand Avenue Project was proposed to revive Downtown Los Angeles.
Downtown Los Angeles is divided into neighborhoods and districts, some overlapping. Most districts are named for the activities concentrated there now or historically, e.g. the Arts, Civic Center, Fashion, Banking, Theater, Toy, and Jewelry districts. It is the hub for the city's urban rail transit system plus the Pacific Surfliner and Metrolink commuter rail system for Southern California.
At the Detroit Motor Show, Volvo Cars is presenting a complete battery electric Volvo C30 with a range of 150 km (94 miles).
The next step forward is to build a test fleet of at least 50 electric Volvo C30s, which will be used in real-life traffic from 2011.
Volvo presented a driveable electric car prototype in September 2009. The C30 now being shown in Detroit takes the company one step further in the development process. It features both a complete interior and full instrumentation, as well as enhanced battery packaging.
"The first prototype helped us identify the main technological challenges, such as battery packaging and safety issues. We have addressed these challenges without compromising the C30's cool and fun-to-drive personality. I am very happy with the result. The electric C30 in Detroit is a much more complete product," says Lennart Stegland, Director of Volvo Cars Special Vehicles.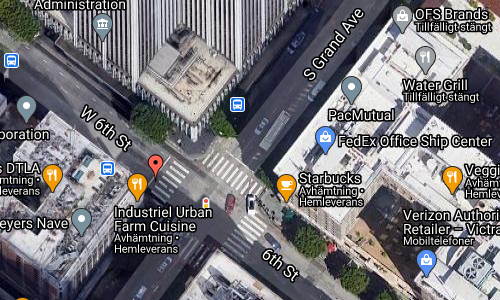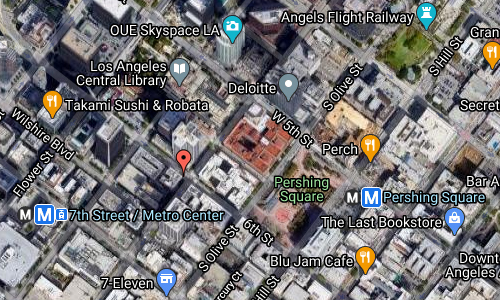 More information at en.wikipedia.org and media.volvocars.com.