International Volvo Photo Locations Part 426



Diamond Ranch High School is located on Diamond Ranch Road in Pomona, east of Los Angeles in USA.
Diamond Ranch High School engages architecture in the act of education; it speaks to students experientially through a physically kinetic architectural language that makes no references to traditional typology, but rather looks elsewhere to encourage student inquiry and provoke curiosity.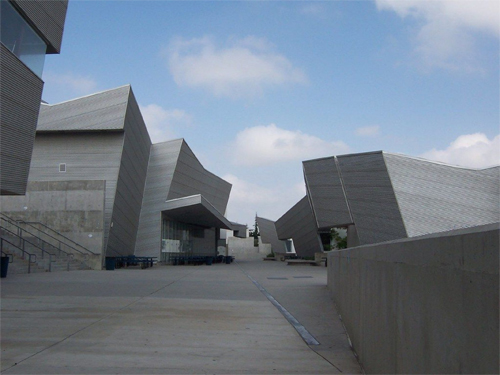 The opportunity existed, by virtue of the steeply sloped site, to explore the hybrid territory of an augmented landscape wherein building and site would be perceptually interchangeable. The jagged and inherently unstable forms of the Los Angeles foothills inform the language of the buildings as the scheme takes its organizational cues from the natural topography. Two rows of fragmented, interlocking forms are set tightly on either side of a long central "canyon," or street, which cuts through the face of the hillside as might a geologic fault line.
The street provides the primary opportunity for students to interact haphazardly or by a plan with one another, with teachers, and with administrators as they move about the campus. Seeking to create a counterpoint to Diamond Ranch's suburban context, the sense of urban experience is intensified via the compression of the street. A monumental stairway that functions doubly as an outdoor amphitheater is embedded in the hillside, leading from the school's main academic areas to the roof terrace and football field above.
The site plan defines three distinct "schools within a school" — clusters of semi-independent units that each integrate a full curriculum segregated by grade-level to foster team teaching in a more intimate educational setting. Landscaped outdoor teaching areas act as courtyard buffers between buildings and punctuate the classroom units with views of mountains and sky.
The intention of the whole is to challenge the message sent by a society that routinely communicates its disregard for the young by educating them in cheap institutional boxes surrounded by impenetrable chain link fencing.
Volvo Car Corporation is rewriting the rulebook on how we will use our cars in the future with its 3CC prototype being unveiled to the European public for the first time at the Geneva Motor Show 2005.
From the outside, the Volvo 3CC has an iconic funky-cool tapered shape designed to make a dynamic statement that nonetheless is unmistakably Volvo. Under the hood is an electric powertrain that quietly propels the Volvo 3CC to a governed top speed of over 135 km/h (85 mph) and delivers zero to 100 km/h (62 mph) acceleration in approximately ten seconds – with zero emissions!
The Volvo 3CC is the brainchild of the designers, engineers and business people at the Volvo Monitoring and Concept Center think-tank in California. Their task was to create a 'future-proof concept' that would enhance sustainable mobility. A car not only fuel-efficient, versatile, comfortable, and safe, but also exciting to drive and look at.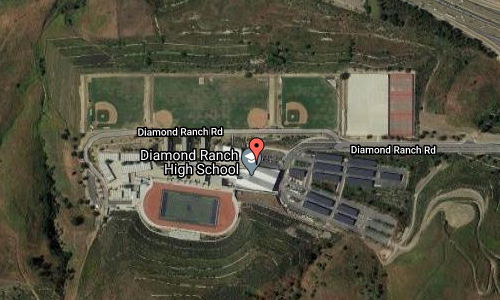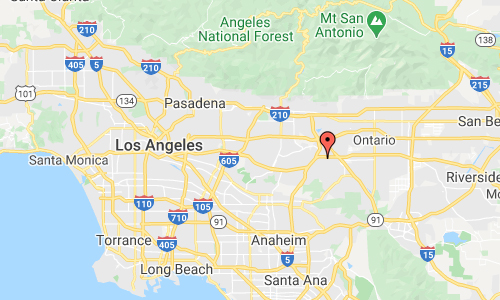 More information at arch2o.com and media.volvocars.com on Volvo 3CC.