International Volvo Photo Locations Part 442



Israels Plads is a large public square in central Copenhagen, Denmark, located in the area between Nørreport station and The Lakes. Its north end is home to a covered food market while the south end is currently subject to a comprehensive redesign which will integrate it with the adjoining Ørsted Park.
A design competition for the refurbishment of the southern portion of the square was won by the architectural firm Cobe in 2008. Their winning proposal introduces various facilities for street sports and performances as well as an organic integration with the adjoining park. The implementation of the project has been delayed due to a dispute with the owner of an underground parking facility but finally went under construction in 2012 and was completed in 2014.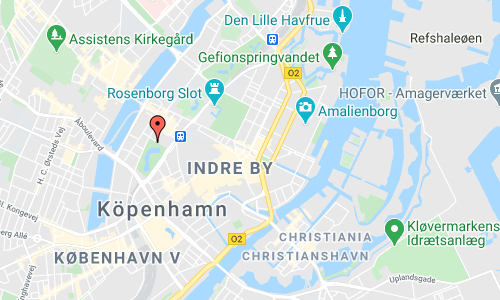 More information at en.wikipedia.org and cobe.dk.