International Volvo Photo Locations Part 443



Thorvaldsens Museum is located on Bertel Thorvaldsens Plads and Prins Jørgens Gård in Copenhagen – Denmark.
The Thorvaldsen Museum is a single-artist museum in Copenhagen, Denmark, dedicated to the art of Danish neoclassicistic sculptor Bertel Thorvaldsen (1770–1844), who lived and worked in Rome for most of his life (1796–1838). The museum is located on the small island of Slotsholmen in central Copenhagen next to Christiansborg Palace. Designed by Michael Gottlieb Bindesbøll, the building was constructed from 1838–48 following a public collection of funds in 1837.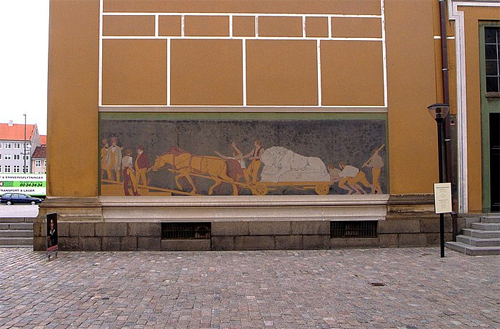 The building is strongly inspired by antique Greek architecture and built around an inner courtyard where the artist is buried. The courtyard is notable for being painted in Egyptian motifs: tall date palms; lions and crocodile prowl among exotic birds and plants. The Egyptian influence on the exterior is more chaste. Here, enormous doors in severe trapezoidal style define the architect's intentions to pay homage at once to Attic Greek, Pompeiian and Egyptian style. It is noteworthy for its unique use of colors both inside and outside. Every room in the museum has a unique ceiling decoration in the grotesque style. The outside is adorned with a frieze depicting Thorvaldsen's homecoming from Rome in 1838, made by Jørgen Sonne.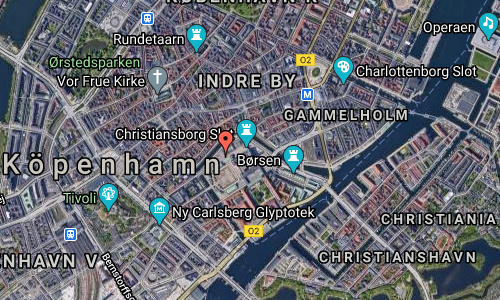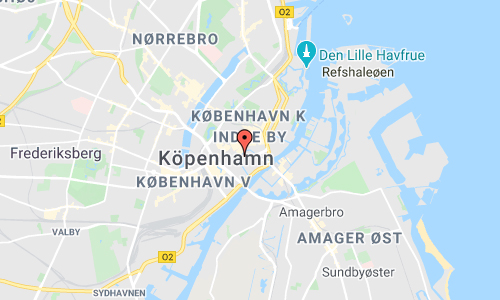 More information at en.wikipedia.org and arkivet.thorvaldsensmuseum.dk.