Volvo Photo Locations Part 355



Barnängsfabriken is located on Tegelviksgatan on Södermalm in Stockholm, Sweden.
Here was located Stockholms Bomullsspinneri och Väfveri AB, later STOBO, a company that produced cotton yarn, cotton, volagne and silk fabrics, tarpaulins, socks, knitwear and more.
The company was founded in 1869. The company operated on Barnängen on Södermalm from 1869 until 1952. The Barnängsfabriken operated cotton spinning, weaving, silk weaving and preparation work. The company had a dyeing, bleaching and knitwear factory in Liljeholmen.
In 1952, the business at Barnängen was closed down and the cotton spinning business was moved to the Torshags factory while a new silk weaving mill was started in Sölvesborg.
Today, light company Fagerhult is located on the premises.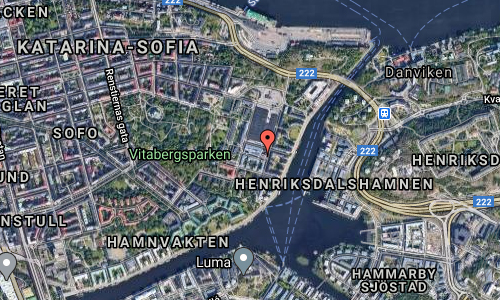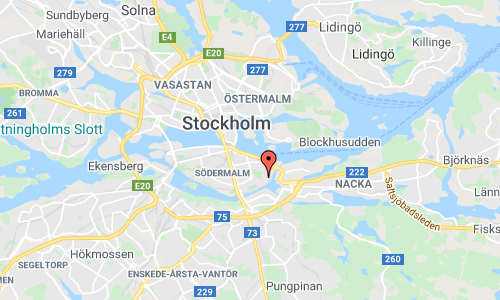 More information at sv.wikipedia.org and sparbossan.se.