International Volvo Photo Locations Part 465



MEEU or Madrid Exposiciones y Eventos Urbanos is located on La Estación de Chamartín in Madrid, Spain.
Located in the heart of the city's financial district, Madrid Exposiciones y Eventos Urbanos is an experiential project located on the upper floor of Chamartín Station, where business and entertainment come together to create a cultural benchmark in Madrid.
With an area of 33,000 square metres, MEEU can host all sorts of public and private events. Companies can organise showrooms, seminars, fairs, markets and congresses in its facilities. It boasts multiple spaces and services for this purpose, including exhibition halls, a business centre, an auditorium, social club, multipurpose pavilions, a skating rink, gym, cinemas and restaurants.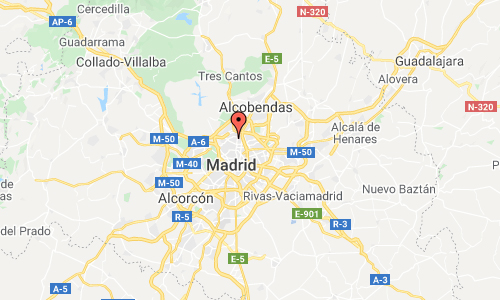 More information at esmadrid.com and meeu.es.