Volvo Photo Locations Part 378



Nordhemsgatan is a street in Göteborg, Sweden.
Nordhemsgatan is located in the districts Olivedal and Masthugget. It is approximately 950 meters long and extends in a north-south direction from Andréegatan towards Nordenskiöldsgatan.
The street was named in 1883 after the now missing property Nordhem and first had a preliminary designation as Andra Tvärgatan. Nordhemsskolan is located at the highest point of the street. Saluhallen Briggen is also located on Nordhemsgatan.
Saluhallen Briggen is located in the Briggen district on Nordhemsgatan between Tredje Långgatan and Fjärde Långgatan in the Masthugget district . The market hall is housed in a former fire station.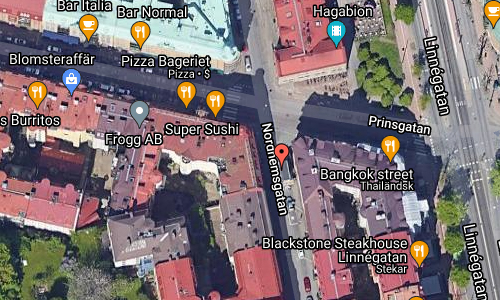 More information at sv.wikipedia.org.