International Volvo Photo Locations Part 494



New Brighton Pier is located at New Brighton Library on Marine Parade in New Brighton near Christchurch, New Zealand.
There have been two New Brighton Piers in New Brighton, New Zealand. The first pier, of wooden construction, opened on 18 January 1894 and was demolished on 12 October 1965. The current concrete pier was opened on 1 November 1997. It is one of the icons of Christchurch.
The new pier was built in exactly the same location, and was officially opened on 1 November 1997. It spans 300 metres (980 ft), which makes it the longest ocean pier in Australasia.[1] The New Brighton Pier is held as the icon of New Brighton and later the icon of Christchurch after the 22 February 2011 earthquake that significantly damaged Christchurch's Cathedral. The pier is one of Christchurch's tourist attractions.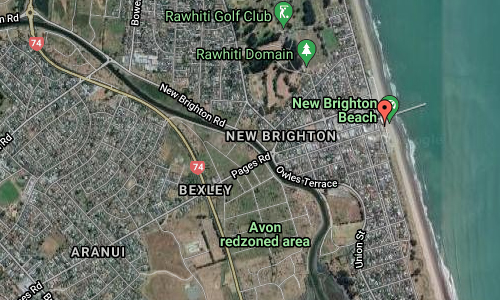 More information at christchurchnz.info and my.christchurchcitylibraries.com.