Volvo Photo Locations Part 406



Gräfsnäs slottsruin is located at Kungsallén in Sollebrunn near Alingsås, Sweden.
It is easy to understand why Gräfsnäs castle ruin is one of the most popular attractions in the area. Here you can find a beautiful park, a big playground for children, beaches and a café.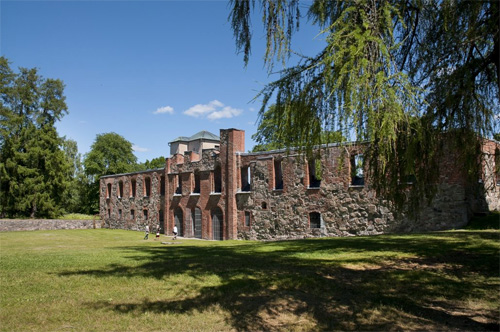 The castle was built around year 1550 and has been an important place ever since. The castle has been qravaged by fire several times during the years, last in 1834. After that, the castle has gradually turned into a ruin.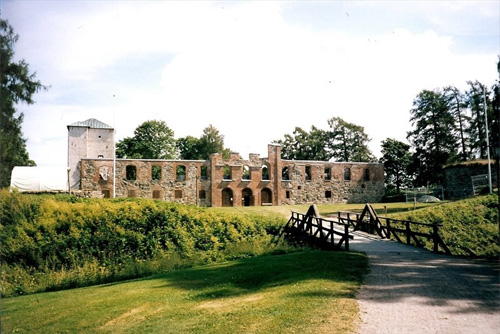 During summer, the park lives up and there is a lot of activities going on. For example exhibitions with vintage cars, jousting events and concerts. This is also a perfect spot to have a picnic with friends and family. The whole park is very popular amongst children because of the playground, the beach, the short "love-trail" around the castle and the big, open spaces where they can run free.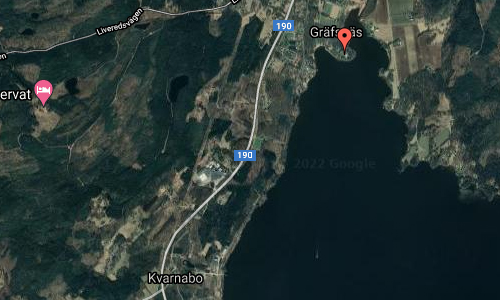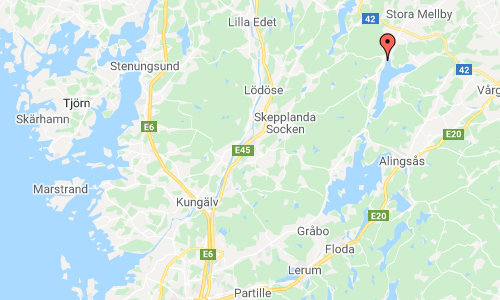 More information on vastsverige.com and sv.wikipedia.org.