International Volvo Photo Locations Part 508



Iziko Old Town House Museum is located on Greenmarket Square and Burg Street in Cape Town, South Africa.
Situated in the hub of Cape Town on Greenmarket Square, the Michaelis Collection is housed in the former City Hall (the Old Town House), which was built in 1755 in the Cape Rococo style.
Donated by Sir Max Michaelis in 1914, the Michaelis collection consists of a world-renowned selection of Netherlandish art from the seventeenth-century Golden Age. There are works by Frans Hals, Jan Steen, Jacob van Ruisdael, Anthony van Dyck and numerous others.
The role played by building and collection in the cultural life of the Mother City is enhanced by its prominent position right in its historical centre on Greenmarket Square. But this role also continues after-hours, as the popular venue for chamber-music concerts and lectures on a variety of cultural topics, meetings by cultural organisations and receptions in the Van Dyck and Frans Hals Rooms or in the intimate courtyard behind the building.
And, in addition to the permanent collections, there is a consistent flow of special, temporary exhibitions widening the scope of the museum to cater for the cultural interests of all Capetonians and tourists alike. Thus, the Michaelis Collection in the Old Town House has become a place to which to return from time to time.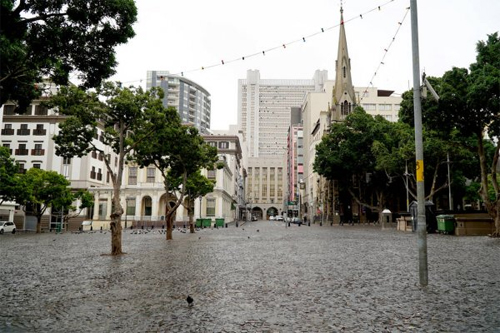 Greenmarket Square is a historical square in the centre of old Cape Town, South Africa. The square was built in 1696, when a burgher watch house was erected.
Over the years, the square has served as a slave market, a vegetable market, a parking lot and more recently, a flea market trading mainly African souvenirs, crafts and curios. Near the centre of the square is a hand-operated pump used to bring clean water to the surface from an underground river that runs through the city. During the apartheid era, Greenmarket Square was often the focus of political protests, due in part to its proximity to parliament, as well as the ethnicity of its traders and shoppers.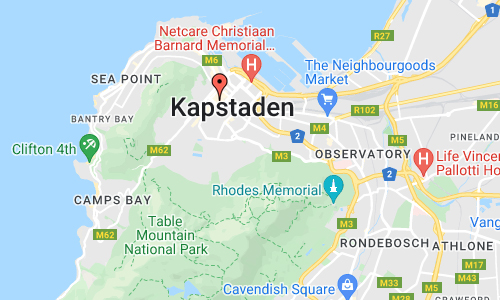 More information at iziko.org.za and en.wikipedia.org.