International Volvo Photo Locations Part 521



1365 South Oakland Avenue is a street located in Pasadena, California USA.
That's on the south side of Pasadena, about a mile west of the Huntington Library & Gardens.
Built in 1914, this 10-bedroom mansion has been used in numerous movies and TV shows, from "Columbo" to "Murder She Wrote".
It's best remembered as from the popular '80s TV sitcom "Benson".
The mansion appeared in many films like American Gigolo (1980) as Lisa Williams' mansion and TV-series like Columbo (episode: Étude in Black (1972)) and Starsky & Hutch (episode: Targets Without a Badge: Part 2 (1979)).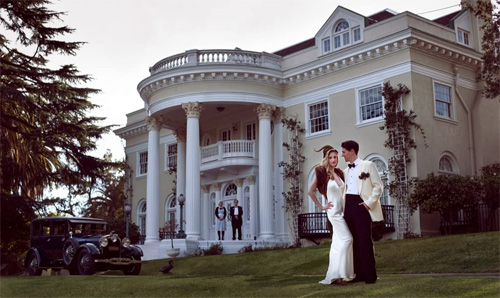 This Single Family Residence is located at 1365 S Oakland Ave, Pasadena, Ca. The estimated value of this home is currently priced at 9,267,336, approximately $583.66 per square foot. This property was originally built in 1914. 1365 S Oakland Ave is within the school district Pasadena Unified School District with nearby schools including McKinley School, Blair School, and Blair School.
Pasadena is a city in Los Angeles County, California, 18 km northeast of downtown Los Angeles. It is the most populous city and the primary cultural center of the San Gabriel Valley. Old Pasadena is the city's original commercial district.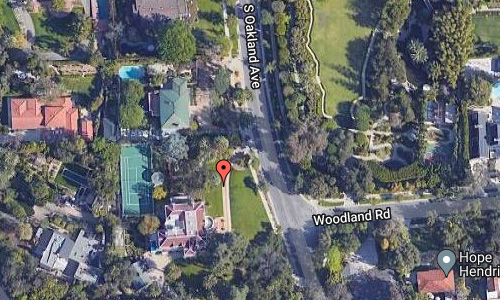 More information at seeing-stars.com and en.wikipedia.org.